Côr Meibion Llanymddyfri
Llandovery Male Voice Choir
Welcome! Croeso!
We are a Male Voice Choir of around 50 in number based in the Carmarthenshire market town of Llandovery, in the beautiful Towy valley.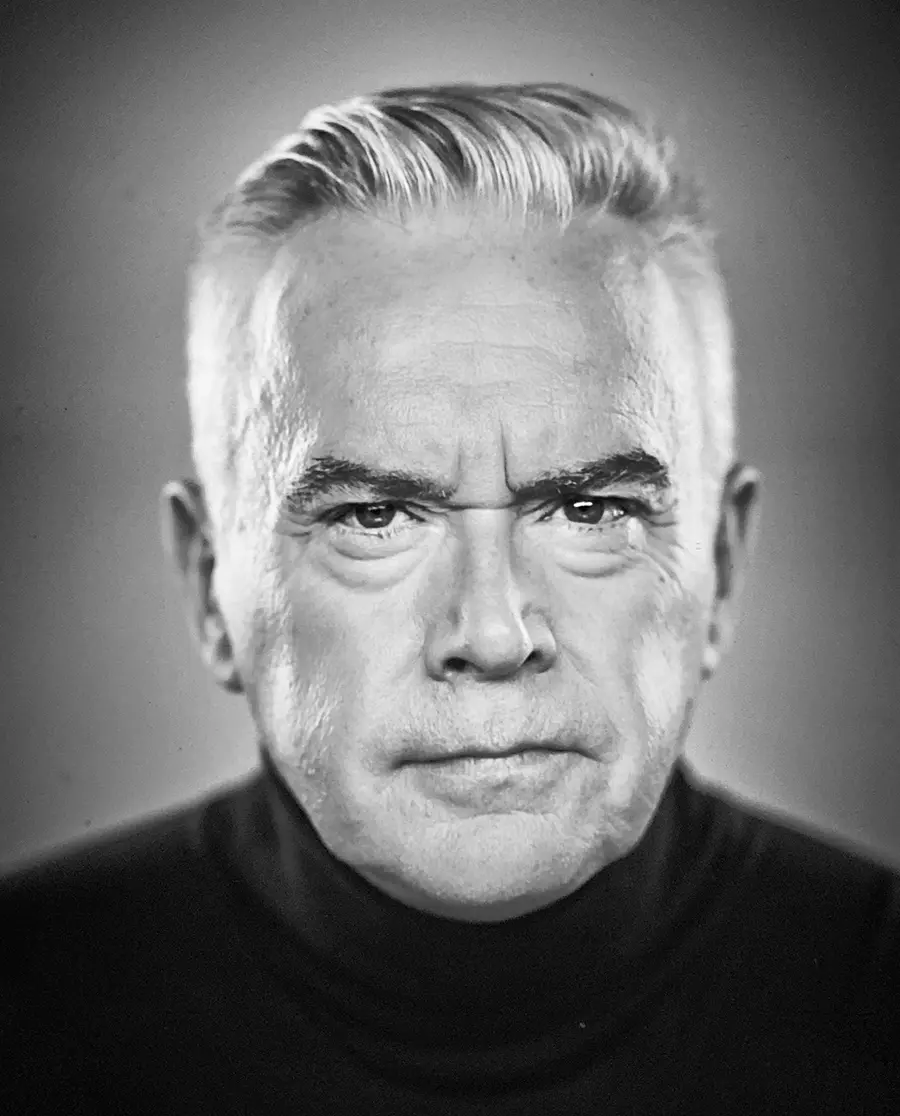 Mae Côr Meibion Llanymddyfri yn falch cyhoeddi mai Huw Edwards fydd ein Llywydd am 2023/2024
Llandovery Male Voice Choir is proud to announce that Huw Edwards will be our President for 2023/2024

Huw Edwards yw un o wynebau mwyaf cyfarwydd teledu Prydeinig. Mae wedi bod yn newyddiadurwr darlledu ers 35 mlynedd. Mae'n cyflwyno rhaglen flaenllaw Newyddion Deg y BBC, ac yn cyfuno ei ddyletswyddau stiwdio â digwyddiadau mawr gwladol a gorchwylion byd-eang. Enillodd ei raglenni dogfen ar drychineb Aberfan, 'The Story of Wales' ac ar yr iaith Gymraeg sawl wobr.
Ganwyd Huw ym Mhen-y-bont ar Ogwr yn 1961 ac fe'i magwyd yn Llanelli. Cafodd ei addysg yn Ysgol Ramadeg y Bechgyn Llanelli a Choleg Prifysgol, Caerdydd. Enillodd radd dosbarth cyntaf mewn Ffrangeg yn 1983. Ymunodd â'r BBC fel hyfforddai newyddion yn 1984 ac mae wedi treulio 38 mlynedd gyda'r gorfforaeth.
Mae wedi cyhoeddi llyfrau ar gapeli Sir Gaerfyrddin ac eglwysi a chapeli Cymraeg Llundain.
Mae Huw yn Athro er Anrhydedd Newyddiaduraeth, Cymrawd er Anrhydedd ac Is-Lywydd Prifysgol Caerdydd. Mae'n Gymrawd er Anrhydedd Prifysgolion, Abertawe, Bangor, y Drindod Dewi Sant a Phrifysgol De Cymru. Ymhlith ei ddyletswyddau elusennol mae'n Llywydd Ymddiriedolaeth Cymru Llundain, Llywydd Treftadaeth Gymunedol Llanelli, a nawr Llywydd Côr Meibion Llanymddyfri.

Huw Edwards is one of the most familiar faces on British television. He has been a broadcast journalist for 35 years. He presents the BBC's flagship News at Ten programme, and combines his studio duties with major state events and global assignments. His documentaries on the Aberfan disaster, on The Story of Wales, and on the Welsh language have won several awards.
Huw was born in Bridgend in 1961 and raised in Llanelli. He was educated at Llanelli Boys' Grammar School and University College, Cardiff. He graduated with first-class honours in French in 1983. He joined the BBC as a news trainee in 1984 and has spent 38 years with the corporation.
He has published books on the chapels of Carmarthenshire and the Welsh churches and chapels of London.
Huw is Honorary Professor of Journalism, Honorary Fellow and Vice-President of Cardiff University. He is an Honorary Fellow of the Universities of Swansea, Bangor, Trinity Saint David, and South Wales. Among his charitable duties he is President of the London Welsh Trust, President of Llanelli Community Heritage, and now President of Côr Meibion Llanymddyfri.
---
---
The Choir would like to thank Ben Stather for recording the concert for us.
Performances
2023
April
Saturday 22nd Wedding, Llantwit Major
Saturday 29th  Annual Concert, Pantycelyn Hall 7.00pm
June
Wednesday 7th  Urdd, Market Square
Saturday 10th  Llanwrda Village Hall 70th Anniversary
September
Friday 15th  Llandovery Sheep Festival, with Pluguffan Pipes
November
Saturday 18th  Coleg Elidyr
Friday 24th  Llandovery Christmas Lights, Market Square
December
Thursday 7th  Llanwrda Christmas Lights
Repertoire
The choir have a wide and varied repertoire, in both Welsh and English, a sample of which is listed below:
Adre
Anfonaf Angel
Ave Maria Maddau i Mi
All You Were and All You Are
Anthem From Chess
Bythol Olau
Benedictus
Cerddwn Ymlaen
Do You Hear the People Sing
Ein Tad
Gwahoddiad
Give Me That Old Time Religion
Goin' Home
I Write the Songs
Just One Voice
La Vergine
Llanfair
Myfanwy
Morte Christe
O Gymru
Rachie
Requiem For A Soldier
Steision Strata
Softly As I Leave You
Sloop John B
Troyte's Chant
Ymlaen a'r Gan
Y Darlun
About the Choir
---
The choir can trace its origins back to 1896 when Llandovery Male Voice Party won a local Eisteddfod in Defynnog. The current choir comprises over 50 members, and is always on the look out for new voices!

The choir meets every Wednesday evening in the Castle Hotel, Llandovery and is led by the Conductor Mrs Lynne Jones and Accompanist Mrs Elaine Robins.

Lynne had been the Headmistress of Llangors Primary School but has now retired. She is a busy farmer's wife and the family has been involved in showing sheep at many prestigious shows.

She has been conducting Llandovery Male Voice Choir since 1989, and under her direction they have not only entertained local audiences, but have sung in some notable venues including Durham Cathedral, Strasbourg Orangery, and more recently on the shores of Llyn y Fan, and at the Principality Stadium. She has also conducted Trallong Ladies Choir.

In June 2013 she was awarded an MBE in the Queen's Birthday Honours list in recognition of her work in Education.

Elaine is a graduate of the University College Of Wales, Aberystwyth. She has been the accompanist with Llandovery Male Voice Choir since 1995.

After gaining her B. Mus. (Hons) degree, Elaine had worked as a full time Peripatetic Music Teacher in Primary and Secondary schools throughout Carmarthenshire, before retiring from that role.

She has also been the Musical Director and is still Deputy Musical Director of Côr Meibion De Cymru.


Chairman: Emlyn Morgan
Vice Chairman: Handel Davies
Secretary: David Long
Treasurer: Hywel Richards
Conductor: Lynne Jones
Accompanist: Elaine Robins
Contact us
You can contact the choir by completing the form, or alternatively you can telephone the choir secretary (David Long) on
07919415858